All about Tallulah & Bird.
A lifetime of preparing has led me to exactly where I am supposed to be. Plans in the sand, sticks in the woods, giants in the clouds, wings in the sky… and a lot of years in the classroom. Bebe Casazza's hand stitched hankies and chenille bedspreads, Auntie Gloria Lopresti's vintage jewelry, the ethos of the twenties and thirties in a bustling Parisian flea market, lovingly set tables, carefully styled spaces, the flowers and the trees: juxtaposed seamlessly with the timeless modernism of the Bauhuas and infused with touches derivative of each project, all inspirations with immeasurable value for a soulful sensibility.
And then there is Jeff. On a fortuitous day way back when, I was in college and he was already investing in real estate and developing his company as a builder. We were together forever from the moment we met. He quickly took to calling me Tallulah, the endearment bestowed upon me by my Italian mother. My dreamy and passionate approach to life and design, coupled with his pragmatic, truly brilliant ability to seamlessly interface all elements of construction is the life-source of Tallulah & Bird. Jeff speaks fluent "Tallulah" and has been integral to the realization of some of my most ambitious projects.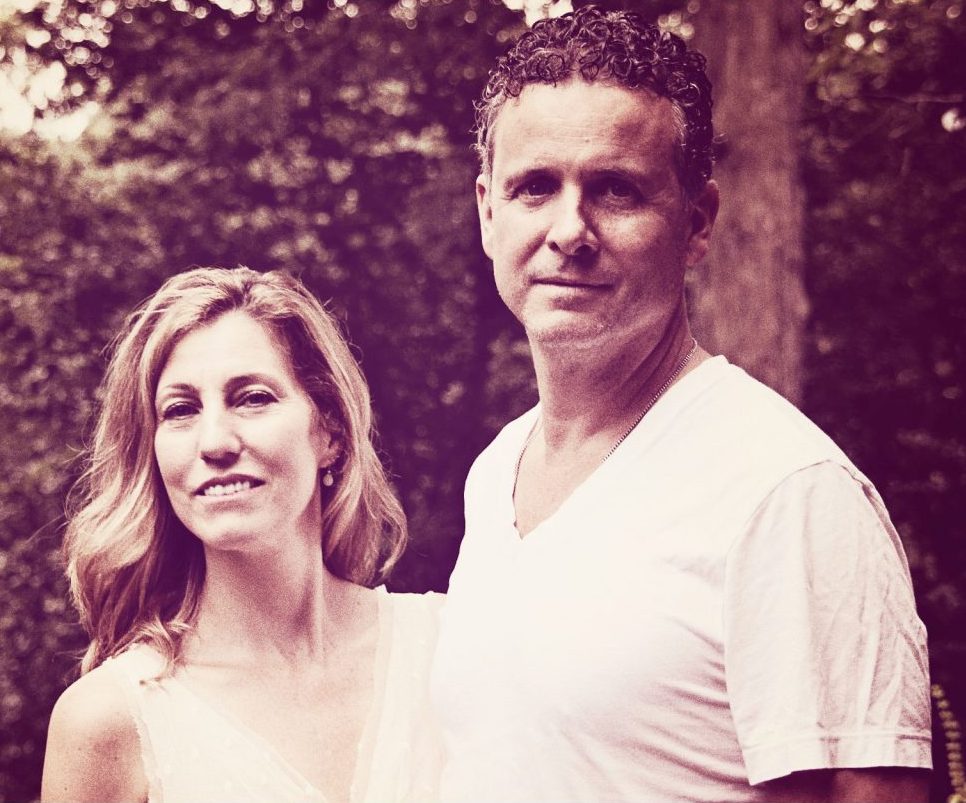 My husband, my children, family and friends, feathers and flowers, horses and Great Danes; all my true loves. My work and my life – inextricably intertwined. Night falls sooner than I am ready: roads untraveled, songs unsung, canvases half painted, pages not turned, the rising sun a promise of more time. So much to do, so blessed to be doing it with the person I love. We are stylists, a design company, a show room replete with global gleanings, an approach to aesthetics.
May Tallulah & Bird bring some beauty and joy to your surroundings.