Tallulah Blooms grew naturally.
Designing an event is really temporary Interior Installation. The cake, the food, the entertainment; just additional detailing that must augment the overall sensibility. There is so much creative freedom and so much joy in bringing all the components together successfully. I love being part of a moment in time that will be remembered through picture albums and carried in the minds eye forever.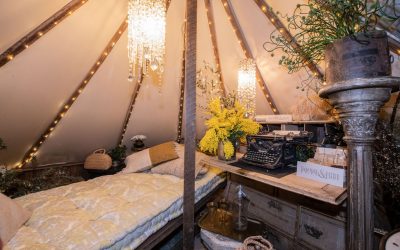 It is no secret that we at Tallulah & Bird love Philadelphia.  It is also no secret that Chestnut Hill is one of our very favorite of the many awesome Philadelphia neighborhoods.  This little village is one of a kind and we feel so very lucky to live and work...