Welcome to our work.
What an honor and display of faith to be invited into living and work spaces and welcomed to enhance them with an aesthetic generated organically to create unique, magnificent environments.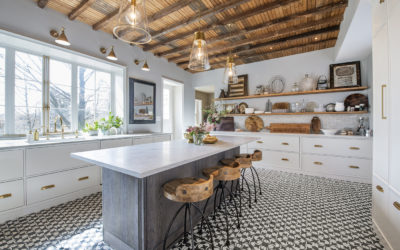 Chestnut Hill, Philadelphia, stone beauty. We create a kitchen and dining room that feel like a bright retreat from the rest of the world.